Polish Madeleine McCann Faker Julia Wendell, 21, is Reported to Police Over Alleged Explicit Images of Children Found on Her Phone
‼️️ Polish Madeleine McCann faker Julia Wendell, 21, is reported to police over alleged explicit images of children found on her phone.
The woman who claimed to be McCann was flown over to the US by a "psychic medium" to live with her and to go on Dr. Phil to take a DNA test. She fails the DNA test and then demands another one. She then happens to leave a phone behind, and the psychic finds child porn on it and reports her to the police.
This feels like a Hollywood thriller! What on earth?!
Woman who said she was Madeleine McCann reported to cops over claim 'she had phone with indecent images of children'

Julia has been accused of leaving behind a phone that had explicit content of children on it.
The woman who claims she is Madeleine McCann has been reported to police over allegations that indecent images of children were found on her phone.
Julia Wendell made headlines as she claimed she was the missing girl who vanished in Portugal in 2007.
She joined up with a self-professed psychic called Fia Johansson in the US.
But the two have now fallen out after a DNA test found she was not Madeleine.
Now, Johansson has reported Julia to Orange County Sheriff's Department in California, who have said it will be sent on to police in Germany and Poland to investigate.
She has handed over a phone she says Julia left behind and alleged it contains explicit images of children, as well as evidence she encouraged young girls to join sex platforms, The Sun reports.
She told the paper: "Police are taking this very seriously and have assured me that a full investigation will be done."
Julia, 21, denies any wrongdoing and said he had already spoken to police about the claims.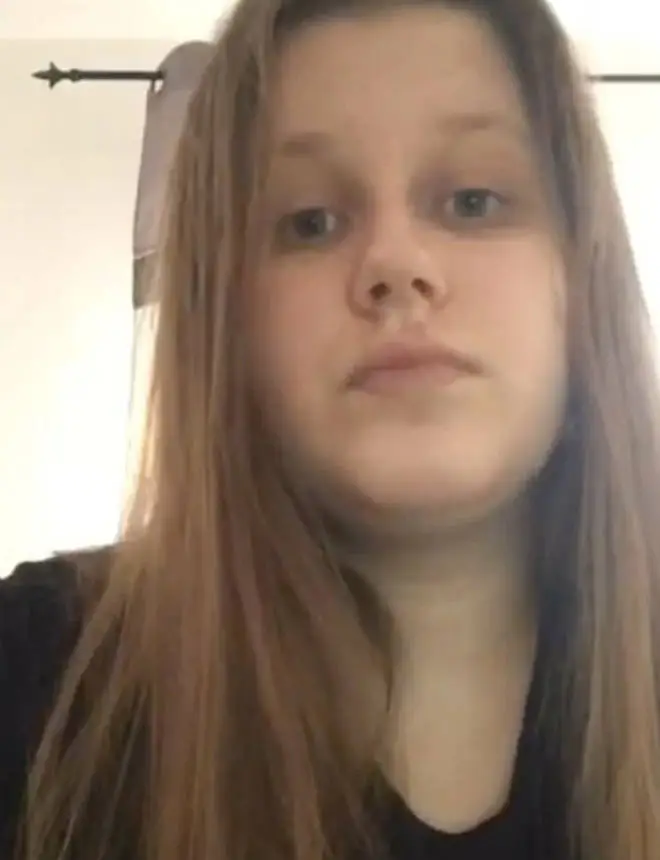 Wendell's claims to be Madeleine are wrong.
"I didn't have child pornography on my phone. I am not a paedo and I never tried to encourage any teenagers to do anything illegal and bad and disgusting," she said.
"I am not a paedo. I am a victim of a paedo."
She said if indecent images were on there, they must have been put there by someone else.
"Just think carefully, if someone is a paedo, I believe this person would never go by himself to a police station or this person would never talk about what I was talking in public to the whole world because it would be very dangerous for this person," she said.
"It is not logical …I am saying the truth and I will make my name clean because I am not a monster."
Sgt Mike Woodroof, of the Orange County Sheriff's Department, said an investigation "must be completed first prior to determining if any criminal elements can be applied".
The department said: "We are not going to make any comments about the case.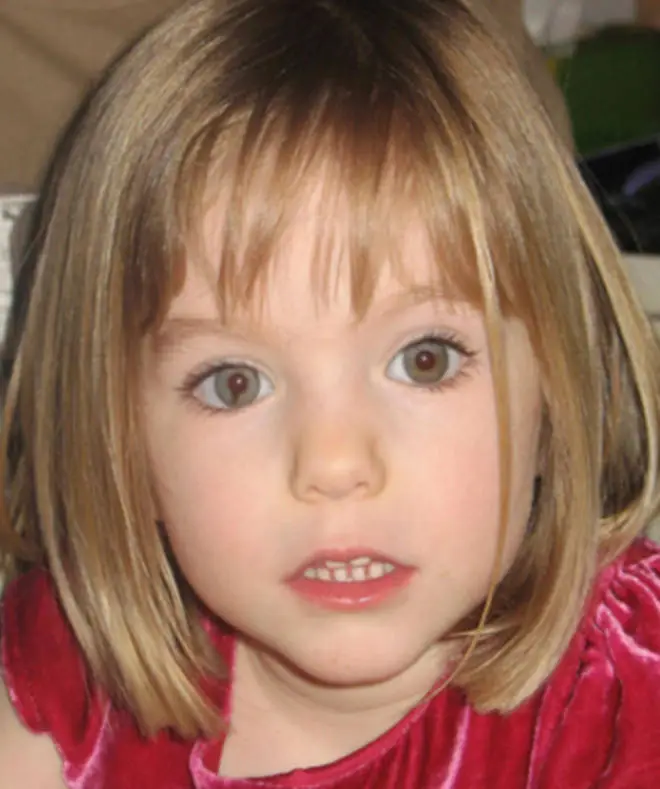 The Polish woman said she believed she was Madeleine. 
"Our investigation is taking a deep look into it and we're going to let them do their investigative duties and then from that point let the judicial system take over – if it needs to."
Last week Julia apologised to Madeleine's parents Kate and Gerry McCann for causing them "sadness" as a result of her claims.
Julia sparked a worldwide storm after claiming she was Madeleine. Her original Instagram account iammadeleinemccan had more than one million followers before it was deactivated.
She said she had few memories from her childhood and pointed to a defect in her eye similar to the one Madeleine was known to have to back up her claims.
In recent posts, she insisted: "I have to say I never said I am Madeleine. I always said that I believe I could be Madeleine."
Private investigator and celebrity medium Dr Johansson took her to California after she received death threats in Poland. She was given power of attorney over the 21-year-old and appeared alongside her on US talk show Dr Phil.
After the DNA test proved she was not Madeleine, Julia returned to Poland and has said that Dr Fia Johansson was "trying to scare" her adding that she's no longer sure whether the "medium" ever wanted to help at all.
——————-
Resources:
https://t.me/LauraAbolichannel/37020
https://www.lbc.co.uk/news/madeleine-mccann-reported-police-over-explicit-content-children-phone/
https://www.dailymail.co.uk/news/article-11986433/Polish-Madeleine-McCann-faker-Julia-Wendell-reported-police-explicit-images-children.html