El Camino Hospital's Emergency Department Head Laura Cook Died Suddenly in her Sleep
By Steve Kirsch
Will there be an autopsy to determine if the vaccine killed her? Unfortunately, I doubt it. The hospital doesn't have a say in the decision.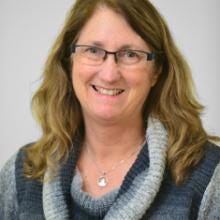 Laura Cook, age 61, died suddenly.
Executive summary
Unfortunately, I doubt there will be an autopsy. The decision lies with the family and the coroner.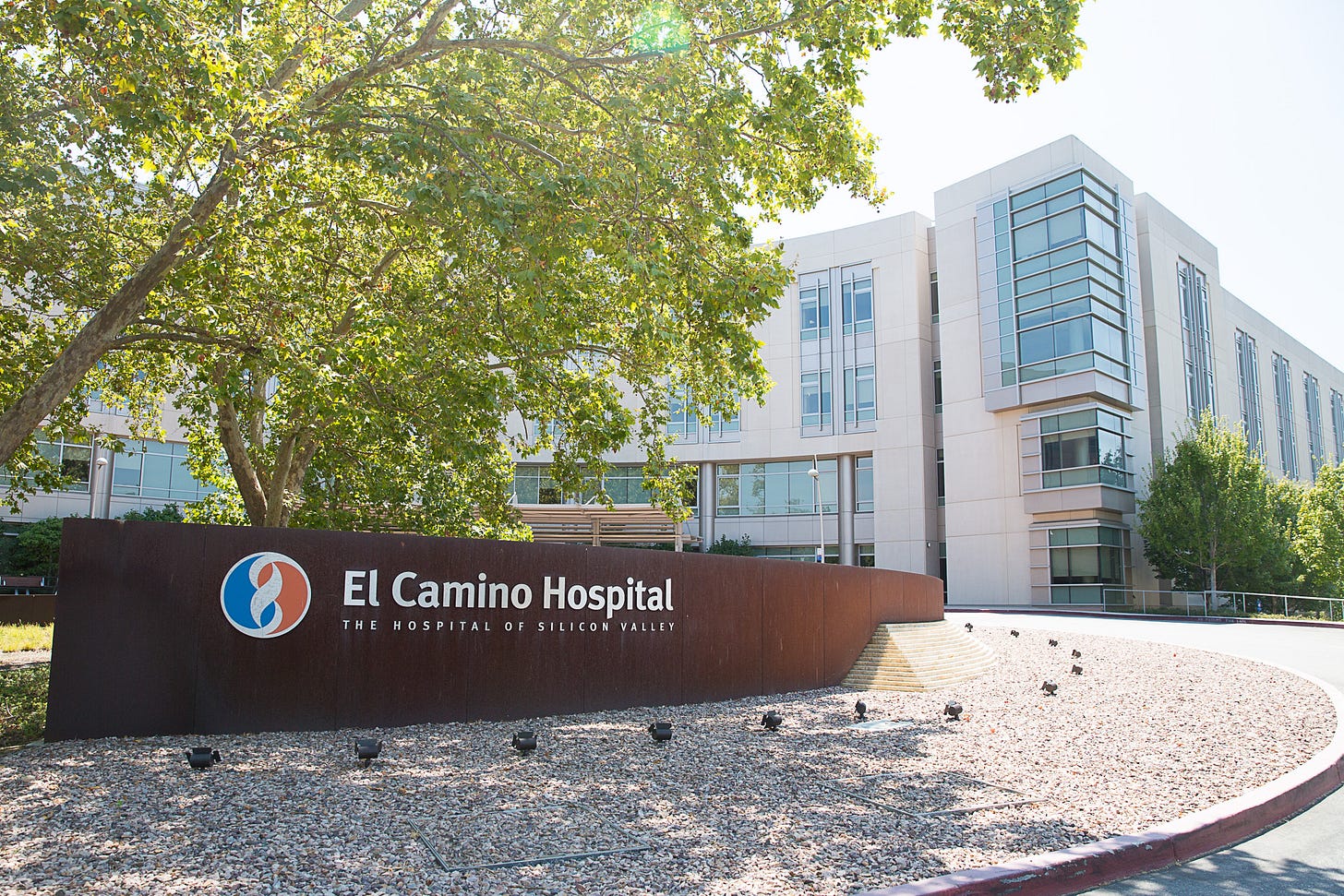 Introduction
Subject: Sad News

Colleagues:

It's with a heavy heart that I want you to know that Laura Cook, our MV Ed medical director, was found dead this morning at home.  Laura was an outstanding ED doctor, a dedicated medical director, and, most importantly, a truly magnificent human being.  It has been an honor for me to work with her and get to know her over the years.  She has been a consistent supporter of El Camino Health and a tireless advocate for our patients, doctors, and staff.  She will be missed.

Mark
I emailed Mark Adams, the CEO of the hospital, and a dozen top executives at the hospital that sudden death is the #1 cause of death for those under 65 who have been vaccinated but it isn't a factor at all for those who are unvaccinated. I suggested that they should call for an autopsy. I included various studies showing how the vaccine can kill people unexpectedly including the Schwab study.
However, it's not clear they can do anything about this since she died at home.
A new book on Died Suddenly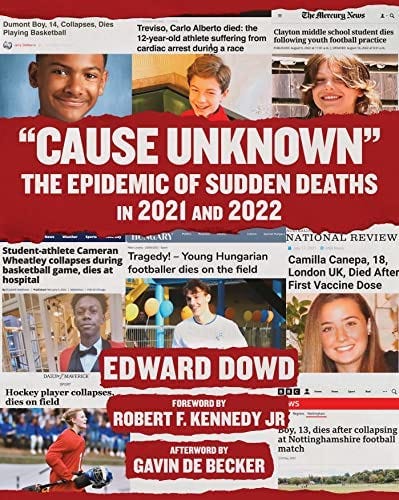 Poll
What really killed Laura Cook?
It's very sad. The entire world could benefit enormously from an investigation.
Another tragic death and yet another missed opportunity to expose the truth.
Original source: https://stevekirsch.substack.com/p/el-camino-hospitals-emergency-department